Do you crave meaningful work?
At FRSTeam, we help families and businesses during their time of need after they've experienced property damage. We handle many of the things that people care about most, their contents. For us at FRSTeam, each day holds a real sense of purpose.
Many families and business owners have told us that we are the best part of this dark time. We think that's because we focus on making the process as stress-free as possible, bringing compassion and kindness to every action.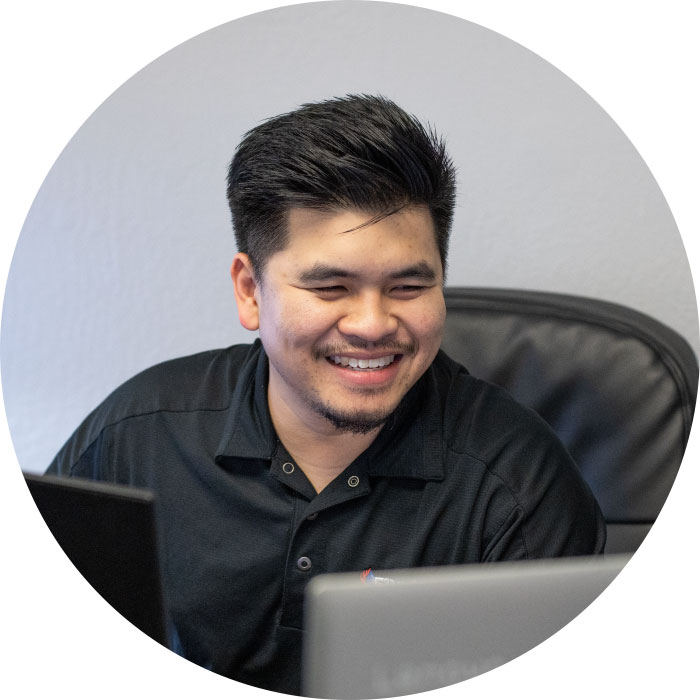 Open Positions
Work with people who care as much as you do and know that you're part of a national solution. View our job opportunities across the nation and then contact your local office directly.
Disclaimer: all franchises are independently owned and operated. FRSTeam, Inc. takes no responsibility for hiring.
Didn't find the location or the position you were looking for?
The FRSTeam brand spans the U.S. with over 50 locations in addition to 2 locations in Canada. We service those families and businesses in need of assistance who have been devastated by a smoke, fire, or water loss. Founded in 2006, FRSTeam works from our base of service ethics and a driving dedication to create a positive customer experience. To this end, our most important resource is our employees and we are a group of family-oriented businesses.
We'll forward your information to the appropriate office based on your location and they will keep your information on file and reach out if a role that fits your interests and experience becomes available.
We also encourage you to keep an eye on our website as new roles are added all the time.