FRSTeam restores all types of soft
textiles & fabrics
Getting your life back to normal starts with getting back all your favorite clothes. We'll carefully remove all traces of soot and odor from your wardrobe and other soft textiles.
Some of the many items we restore include:
Clothing
Bedding, Sheets, and Towels
Wedding Gowns
Formal Wear
Shoes and Hats
Belts and Purses
Leather and Furs
Area Rugs and Tapestries
Stuffed Animals
Luggage
Window Coverings
Taxidermy
Trusted by thousands of families across the country,
FRSTeam specializes in making fabric and electronics restoration as easy as possible.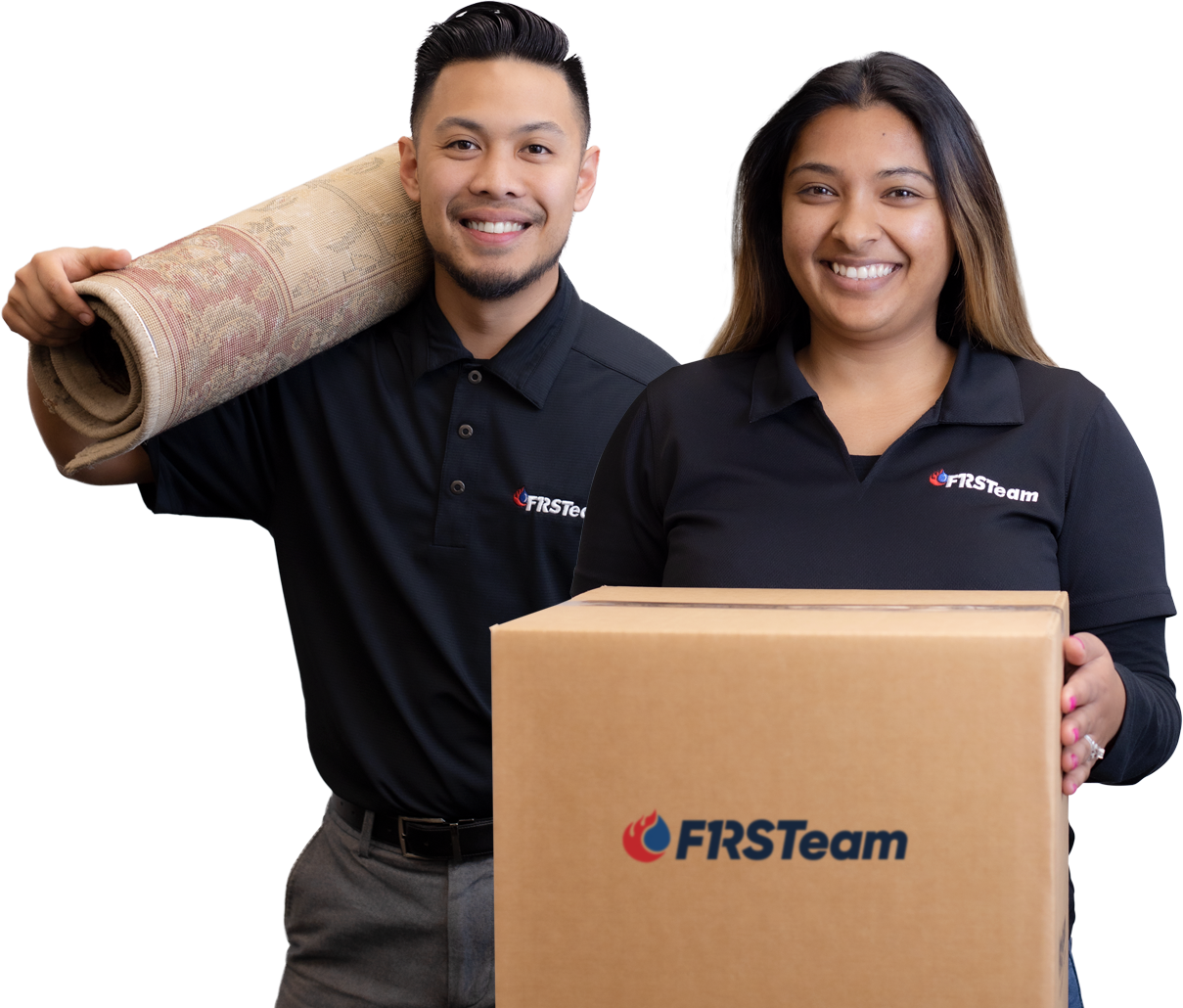 FRSTeam provides services throughout the U.S. and Canada.