Photo Documentation
(available at most locations)
Get peace of mind by knowing which belongings are safely in our possession.
Our photo documentation gives you the details you need for a successful claims process. We walk through each room with you to assess all personal items that need to be addressed. This could be anything from household electronics, to your wardrobes, sentimental items, or furniture in your living room.
During Photo Documentation we'll:
Examine
Examine and record the pre-loss condition of each item
Documentation
Provide written and photo documentation of the damage
Review
Review the results with you and answer any questions
Trusted by families across the country
FRSTeam specializes in making fabric and electronics restoration as easy as possible.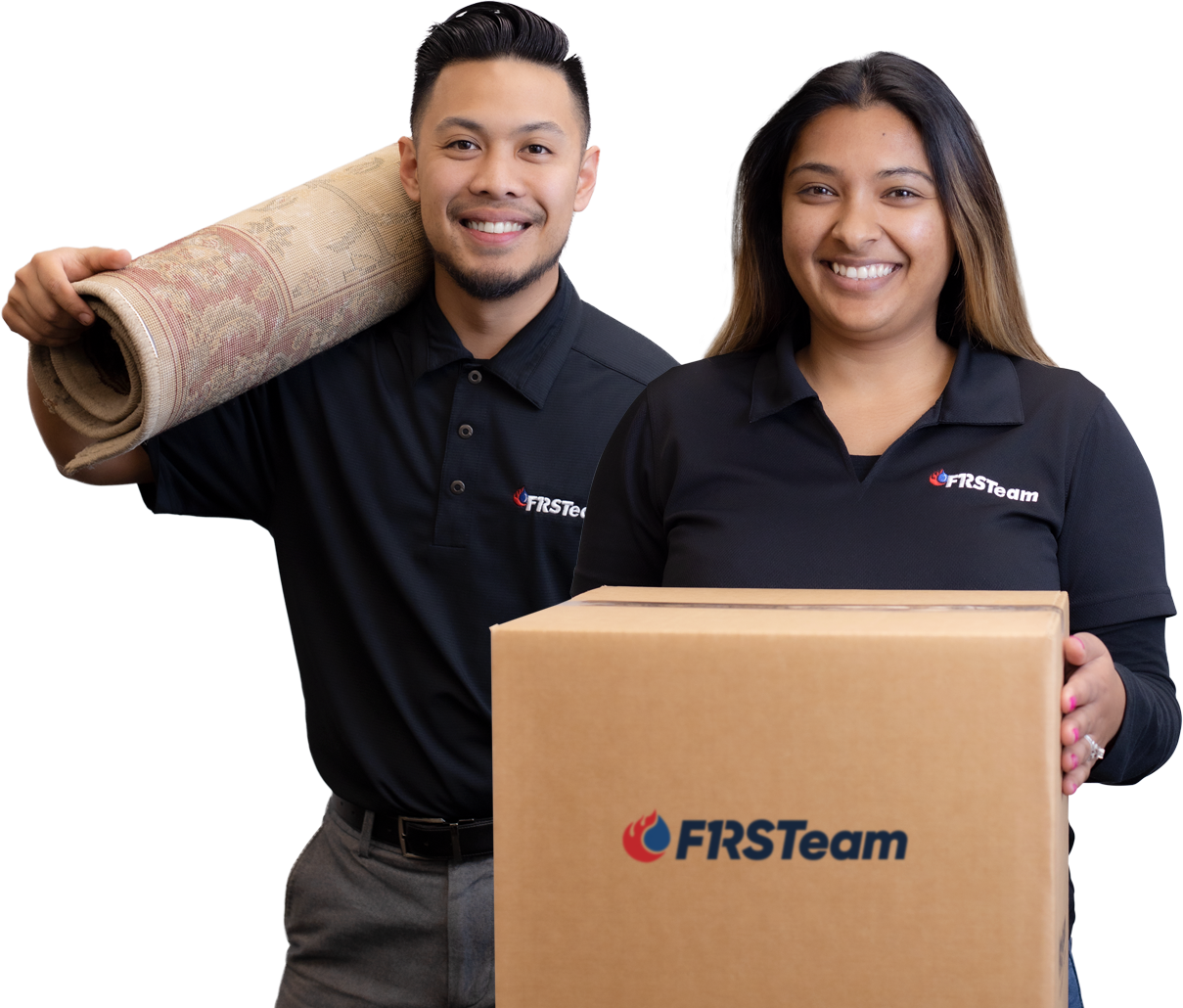 FRSTeam provides services throughout the U.S. and Canada.