FRSTeam stores your items until you're ready.
We try to make this difficult time as easy as possible
Your clothing, bedding and electronics will be securely stored in a climate-controlled building until you're ready for them.
Need Something Sooner?
No problem.
We'll help you access whatever you need.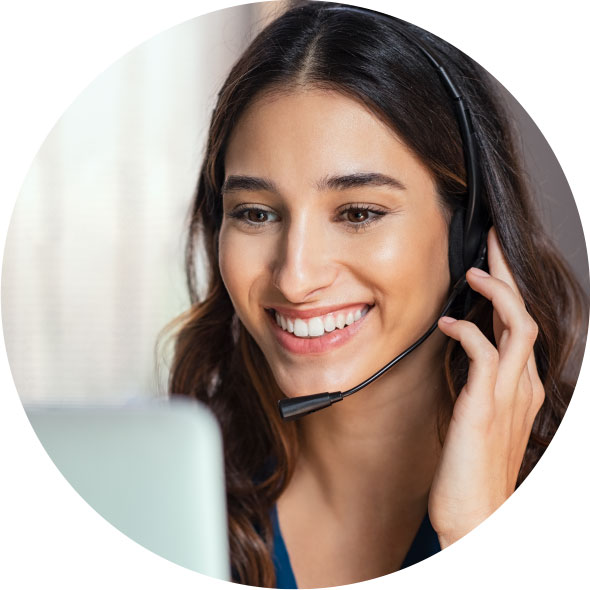 Final Delivery
When you're ready for final delivery, simply call your FRSTeam agent. Let us know what time works for you and we'll come by with all your carefully cleaned belongings.
Trusted by families across the country
FRSTeam specializes in making fabric and electronics restoration as easy as possible.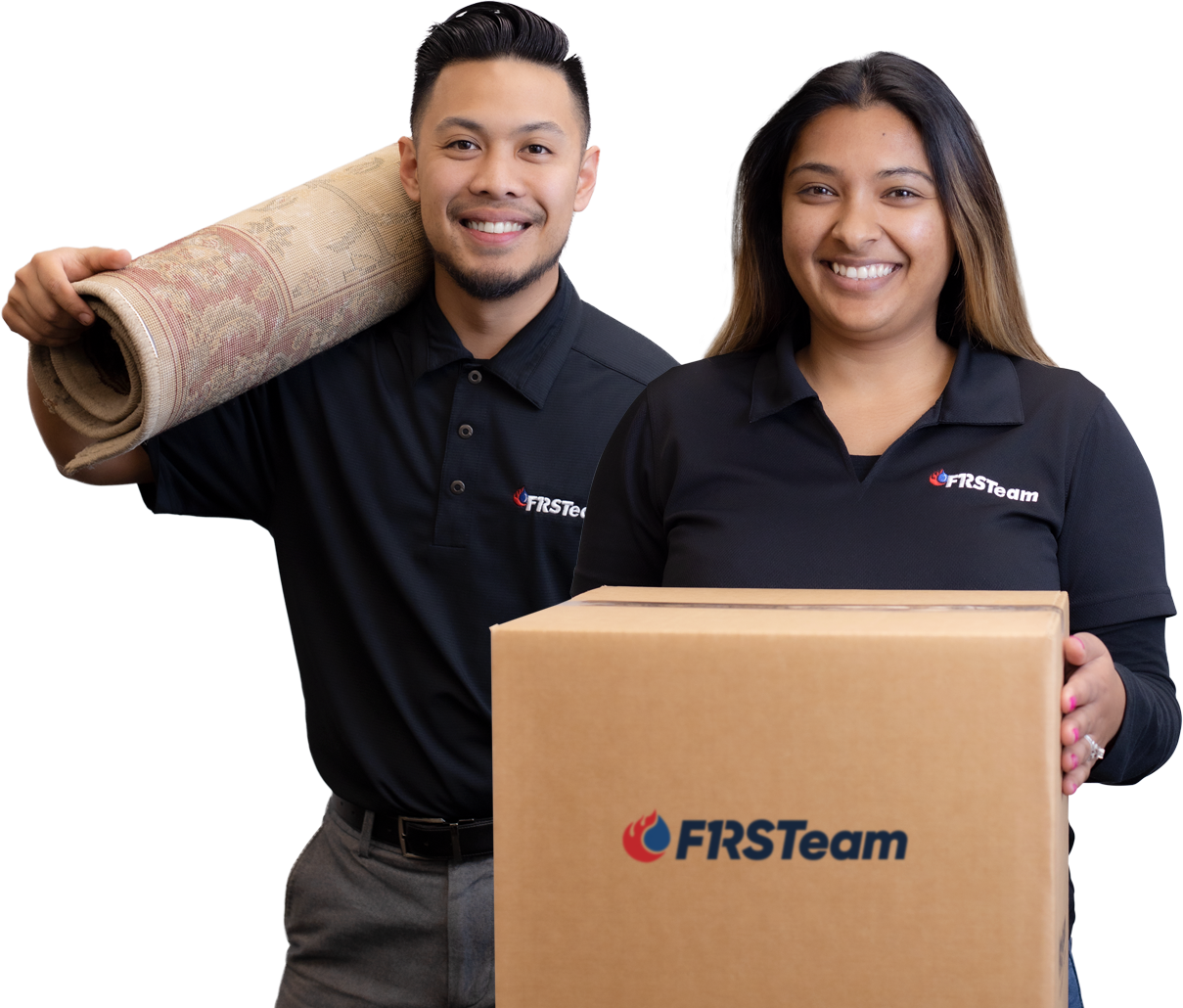 FRSTeam services 48 states in the US and the province of Ontario, Canada.