FRSTeam restores electronics for residential & commercial properties
Electronics restoration specialists use deionized water cleaning equipment and a controlled dry out step, so you get superior results. Data recovery ensures that you don't lose any files, photos, videos, or other essentials.
As electronics often contain mercury, we'll also take care of disposing your non-restorable/non-salvageable items using safe and secure methods.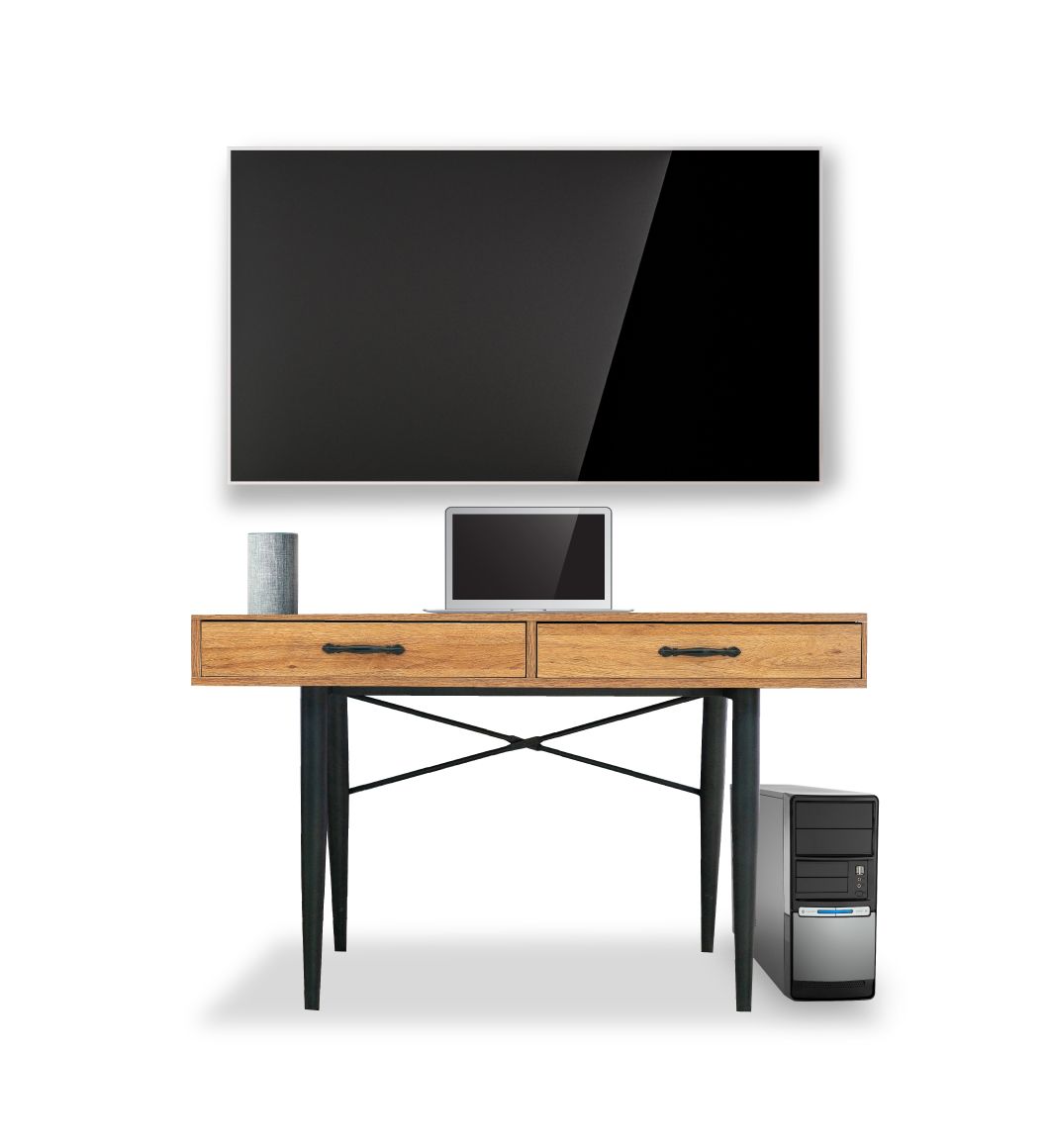 FRSTeam restores electronics, including:

Computers and Laptops
Computer File Data
Home Entertainment Centers
Video Games
Bluetooth Devices
Exercise Equipment
Musical Instruments
Household Appliances
Small Appliances
Printers and Copiers
The FRSTeam electronics restoration process.
What happens after a fire or water loss:
Evaluate

We see what can be restored and photo document the loss site.

Communicate

You'll understand what goes into your electronics restoration plan. If any items can't be restored, or are deemed more expensive to restore than replace, we'll declare them non-salvageable and put them on a Statement of Loss Form.

Test

This happens twice: once before we take each item away to ensure that it's operable, and once again prior to return.

Restore

Electronics restoration specialists use a sophisticated system that duplicates how manufacturers clean circuit boards and electrical appliances. Data recovery ensures that you don't lose any files, photos, videos, and other essentials.

Return & Reconnect

We'll confirm that everything is in proper working condition. You'll get a 90-day warranty upon final delivery.
Trusted by families across the country
FRSTeam specializes in making fabric and electronics restoration as easy as possible.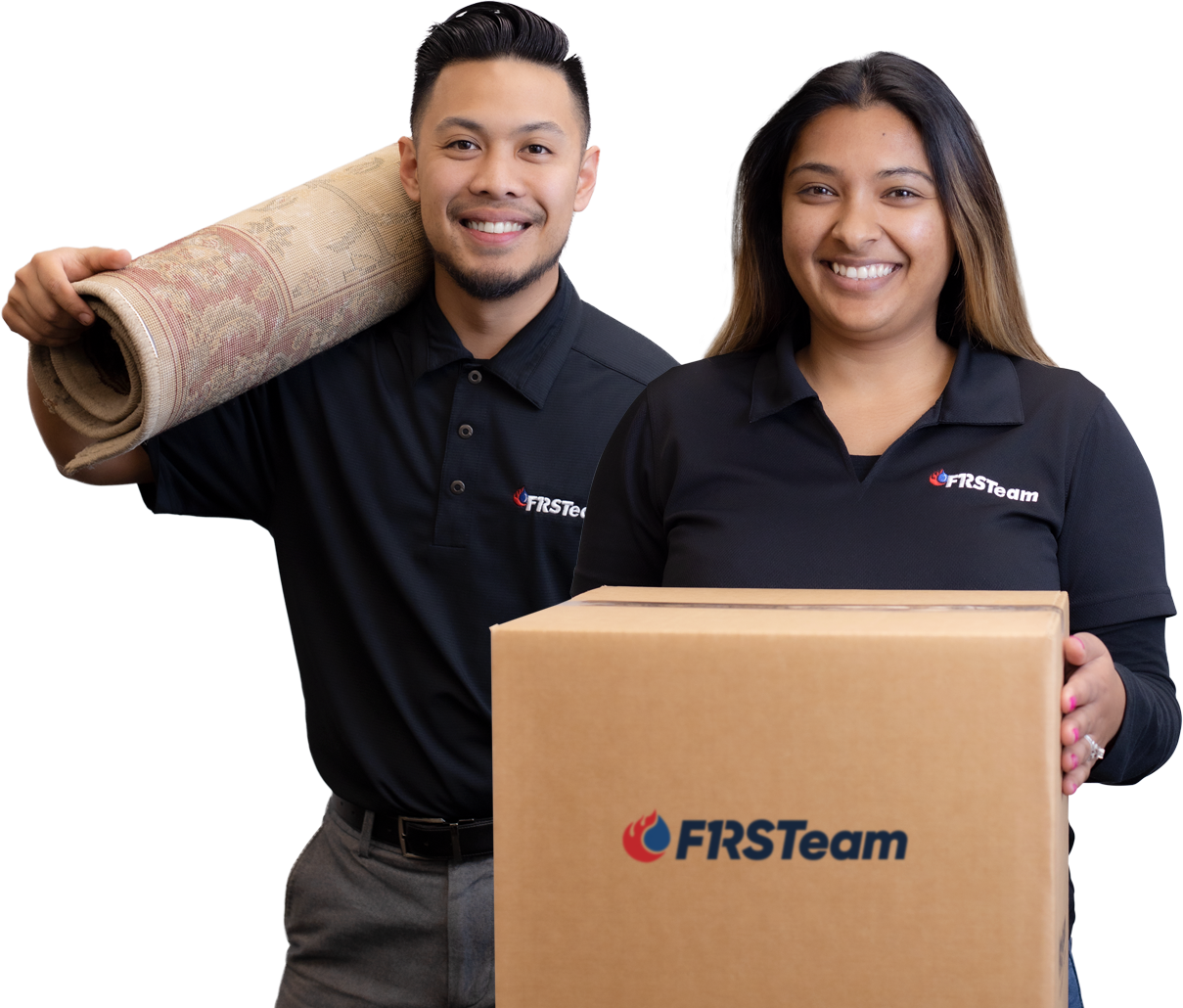 FRSTeam provides services throughout the U.S. and Canada.