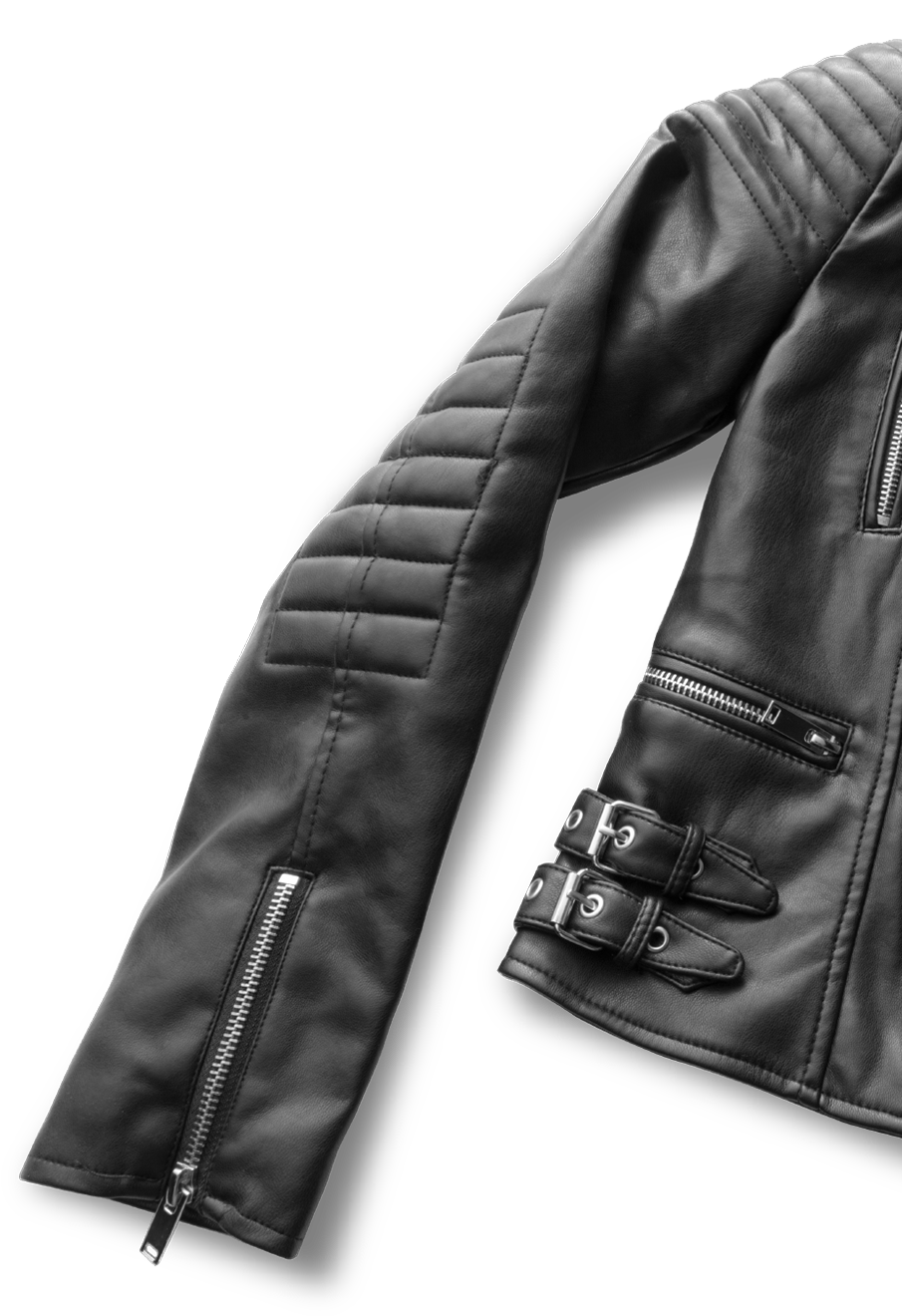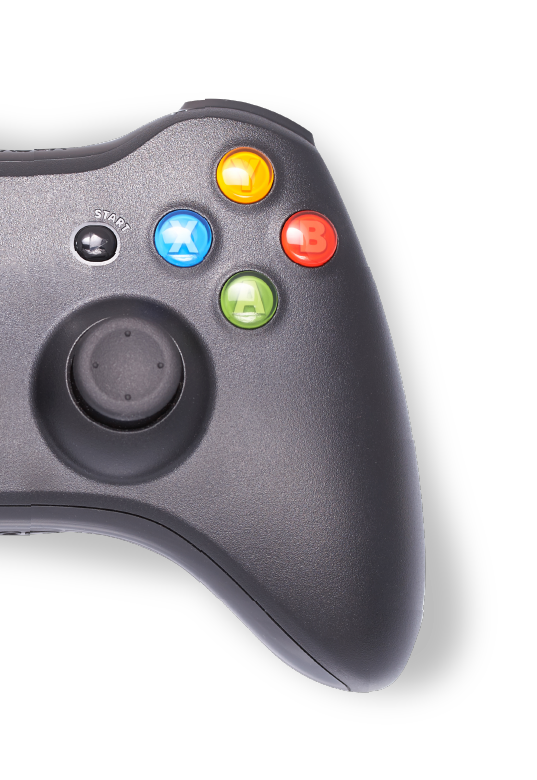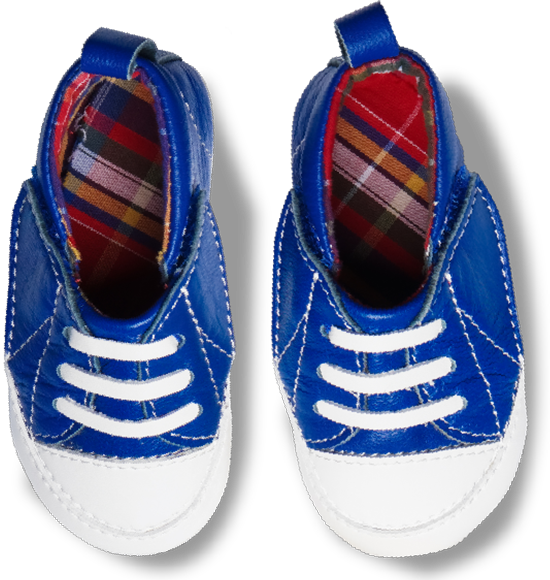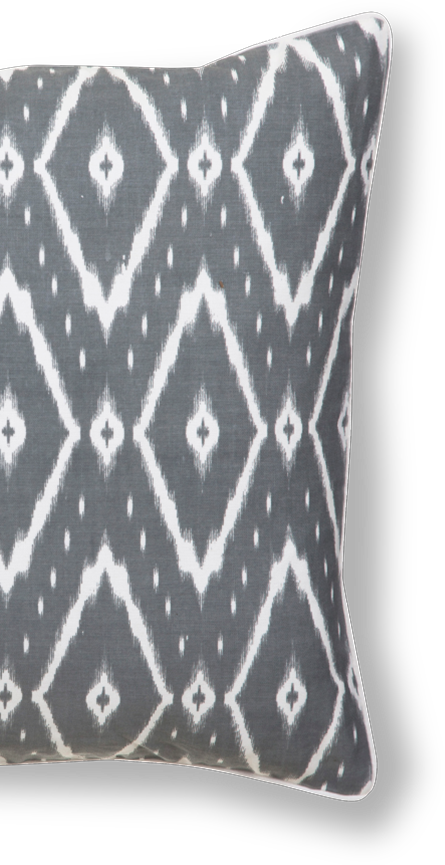 When you've experienced fire or water damage, it's a life-changing event.
But we have the specialized equipment and the skilled, caring people to help you recover more personal items than ever. We do what it takes so your life gets back to normal, faster.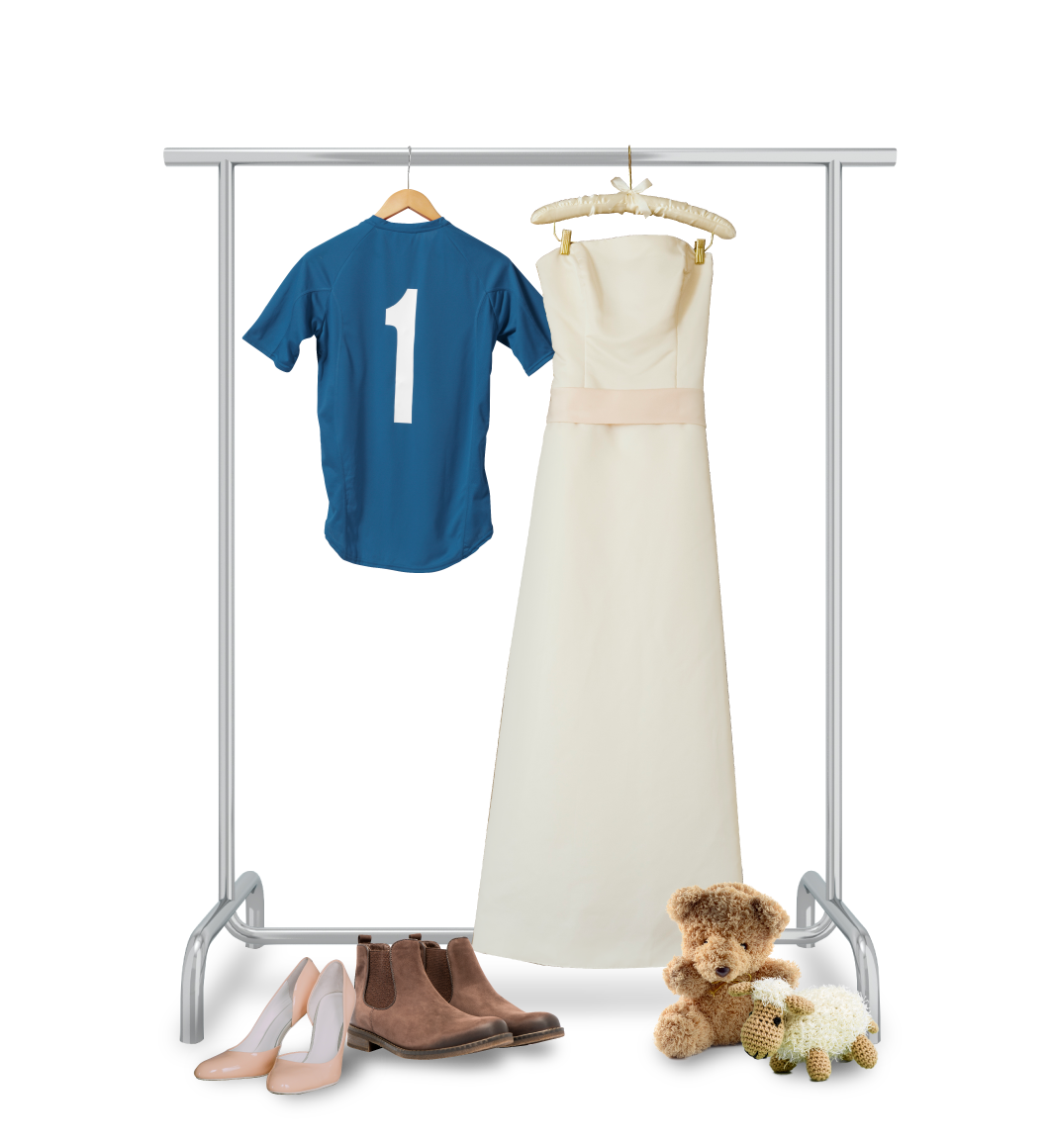 Your Rush Order
Your life doesn't stop after an emergency – we make sure you get what you need within 24-72 hours of our visit. From a uniform or computer for work, school clothes for the kids, or even a beloved stuffed animal, we will help get these items back in your possession quickly.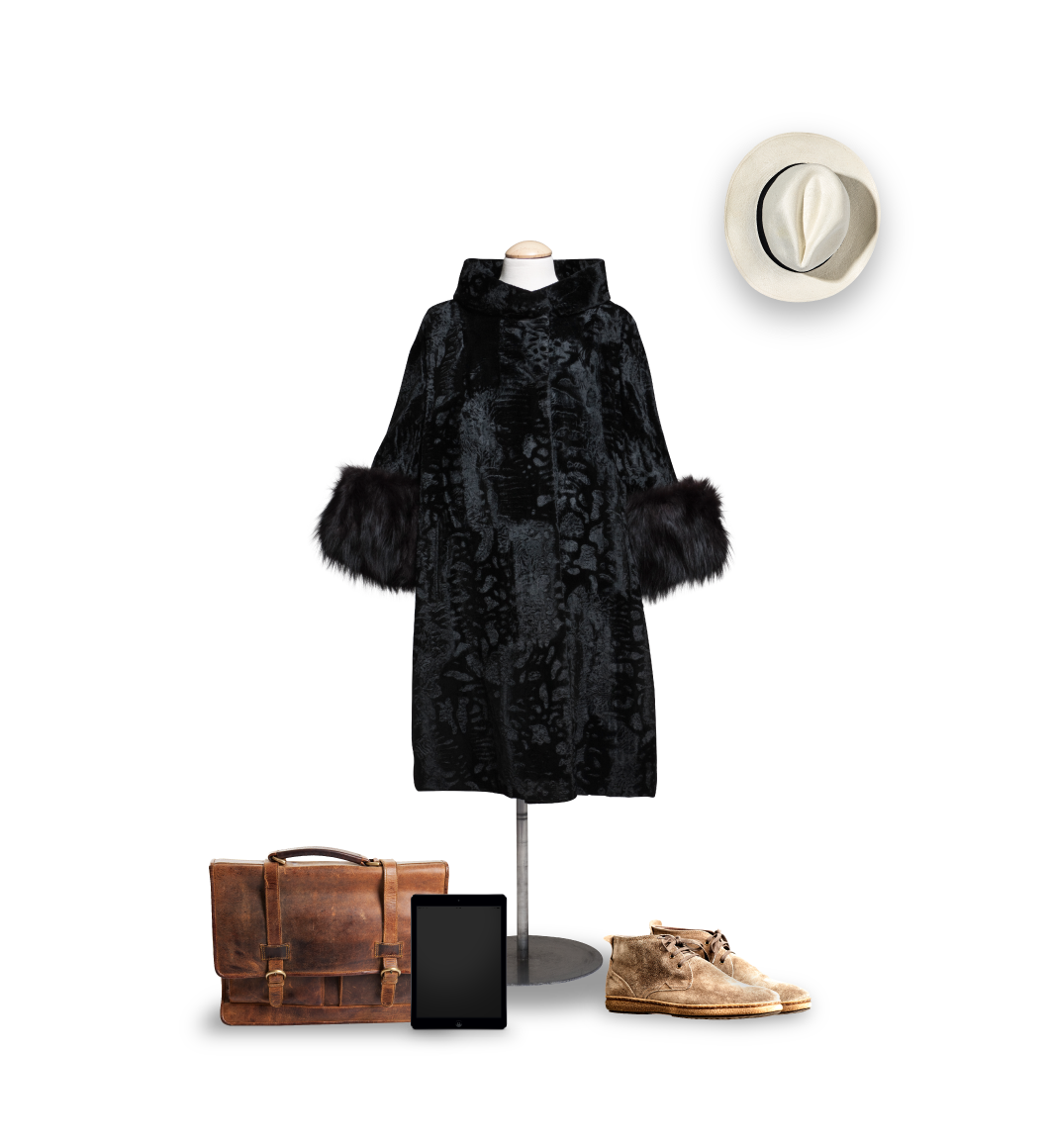 Our Process
We coordinate with your insurance company to determine the next steps needed to address the contents in your home. Are your content items damaged and in need of restoration back to pre-loss condition? Or, do they just need to be moved for structural repairs. We will keep you updated every step throughout the process.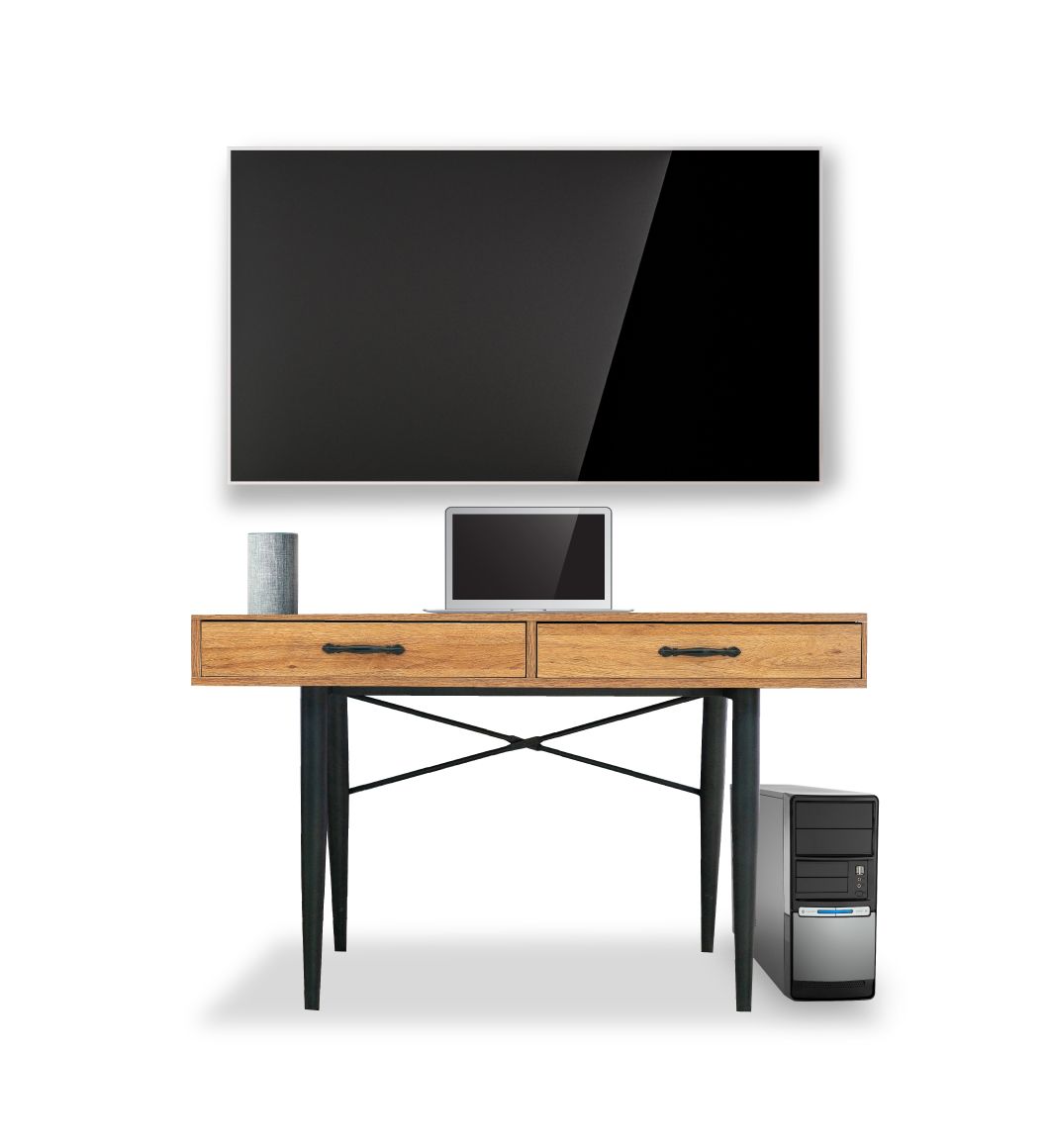 Electronics
Your kitchen needs its toaster. Your kids need their TVs and game systems. And what's a home gym without a treadmill, or an office without a computer? Get all your home electronics back to their pre-loss conditions.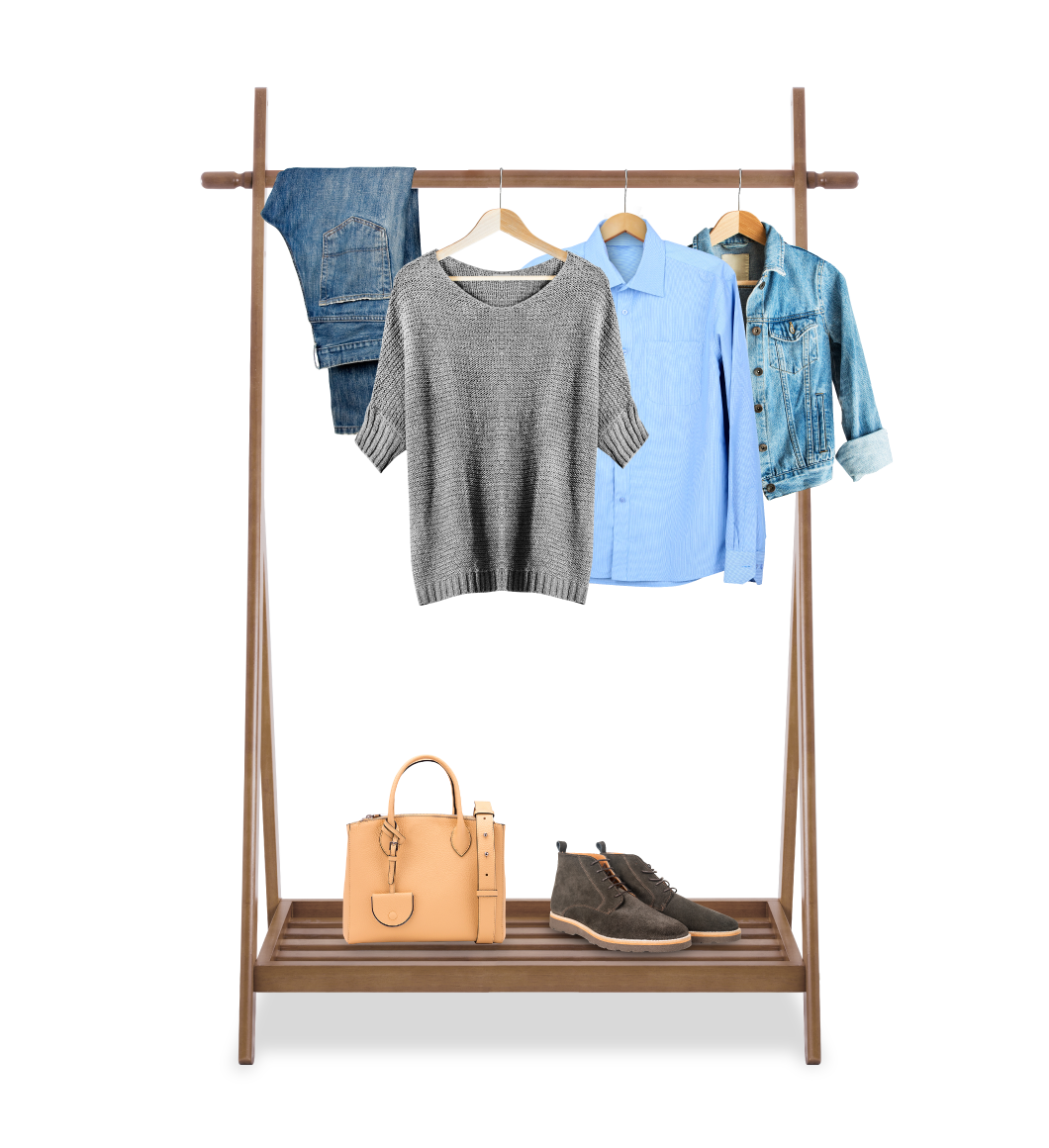 Textiles
Some things you just can't replace. Your lucky sweater, those great fitting jeans, the suede shoes you wore on your anniversary. Don't worry, your wardrobe can be saved. No matter what the material, we remove all the soot stains and smoke odor and get your purses, shoes and clothing back to normal.
Content Restoration &
Pack Out / Manipulation
Are there items in your home that are unaffected but need to be removed for structure repairs? Or, can items be removed from the affected areas to unaffected areas of your home? Do you have personal belongings damaged due to the loss? We are here to support your needs.
Trusted by families across the country
FRSTeam specializes in handling all your personal contents and the items you care about most.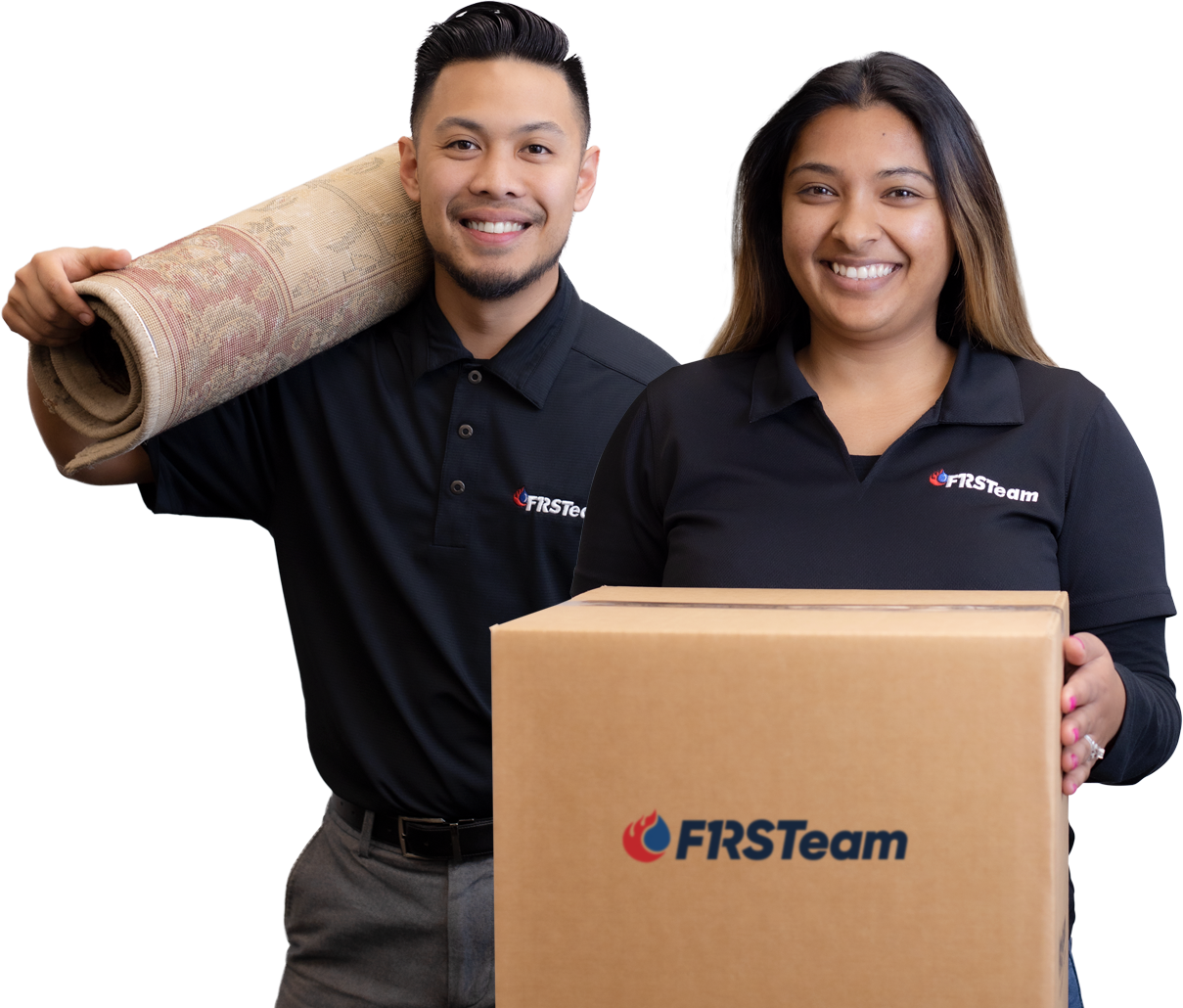 FRSTeam provides services throughout the U.S. and Canada.